Welcome to the Jack The Ripper Tour Private Group Service
Our tours are enjoyed by a huge range of people for all kinds of occasions. If you want to ensure you can enjoy the benefits of your own private tour with friends, family and colleagues then read below for more details.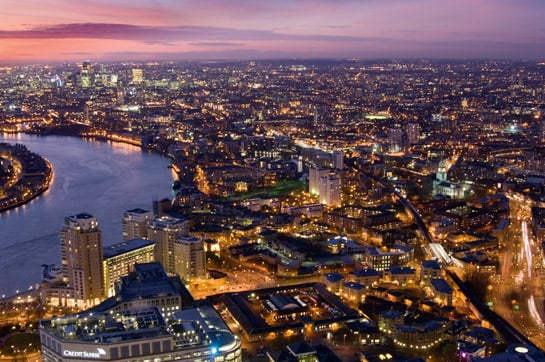 A Night (or Day) Out With A Difference…
Many London offices like to use the Jack the Ripper tour as an after hours social event so that workmates can get together and enjoy a delightfully different night our exploring the streets of London's east end.
Others have been known to use the tour as a team building activity or to celebrate the end of a project. Tour operators, coach companies, sports and social clubs and Rotary Clubs have also made use of our private Jack the Ripper Tour to enable clients and members to enjoy a delightfully different night out experiencing the darker side of London's history.
The walk has even proved popular as an inclusion in the celebrations for hen parties and birthday parties. Indeed, so diverse is the range of people who take the tour that it is almost impossible for us to state with any degree of certainty what a typical Jack the Ripper Tour participant is like.
What we do know is that all those who have taken our tour have enjoyed a fascinatingly different night out and many of them have written to tell us just how much they have enjoyed their time with our expert guides.
The minimum number required to book your own private Jack the Ripper tour is 20 people, below this a minimum fee applies.
How to Book a Jack The Ripper Private Tour
The booking process is simplicity itself. Simply call us on 020 8530 8443 and tell us which day you wish to take the tour. We will then book it in and send you two copies of our 'Confirmation of Booking' Form. This will state the date for which you have booked your walk and the time. You just sign one copy and send it back to us and that's it… job done!
The day before your tour we will phone you and give you the guides mobile phone number and that way you will always have a point of contact should you be delayed on the day that you wish to take your Jack the Ripper Tour.
So whatever the occasion, why not enjoy an evening that is most certainly different on a walking tour that is both chilling and fascinating in equal measure. And by booking your tour with the experts you can be assured that every word you hear, every fact stated, and every question answered will be 100% accurate.