THE DICKENS TOUR QUIZ
If you've joined the Charles Dickens tour – or even if you haven't – why not take our 10 question quiz and see what the Dickens you can remember?
TEN QUICK QUESTIONS
The quiz is made up of 10 questions the answers to which are either multi-choice or true or false, so, even if you don;t actually no the answers – and if you don't shame on you(!) – you can at least make an educated guess.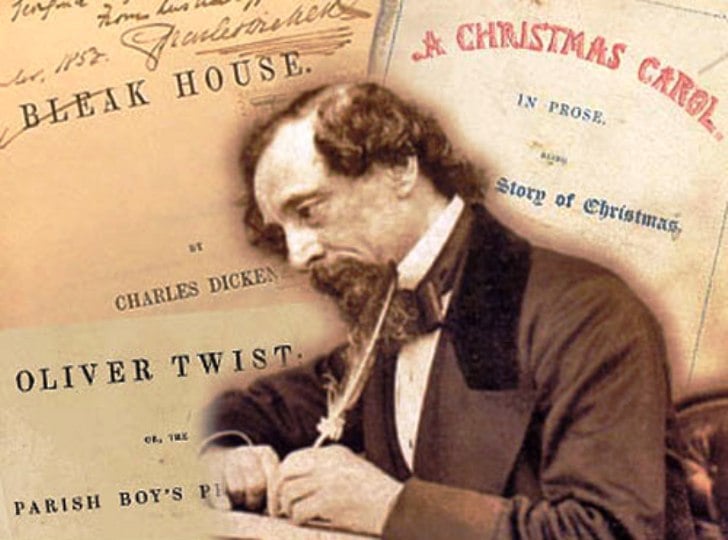 THE DEPARTMENT OF DICKENSOLOGY
On completion of the quiz you'll even be awarded a certificate from our esteemed Department of Dickensology that will detail your score and tell you if you passed or failed. The pass mark by the way is 70%.
To start the quiz, simply enter your name and then hit the "Start" button. Your name is only required to go on the certificate at the end, so you don't actually have to give your correct name, an alias will suffice (hey it was good enough for Dickens!)
SHARE THE KNOWLEDGE
To add a little competitive edge to the quiz, why not share it with your friends and/or colleagues and then compete to see which of you can get the highest score?
GREAT EXPECTATIONS
Hopefully, the quiz won't give you too many Hard Times and you will be able to live up yo your Great Expectations without getting your Olivers in a Twist.
So, if you're ready. the Charles Dickens tour quiz awaits.
Ready, steady
GO!