Looking for a gift that is slightly different?
PLEASE NOTE WE ARE CURRENTLY NOT OFFERING GIFT VOUCHERS FOR THE TOUR.
You can still redeem vouchers by calling or emailing us if you have already purchased one, but this must be done prior to March 31st, 2023.
However, you cannot purchase gift vouchers for future tours.
WE'VE GOT THE NEXT BEST GIFT
THE STEP-BY-STEP SELF-GUIDED TOUR BOOK
However, we have devised a self-guided Jack the Ripper tour, which we've now published as a fully illustrated book. It costs £10 (including postage and packing) and makes a perfect gift for Christmas or for special occasions.
EVERY STEP IS CAREFULLY MAPPED OUT
The book is a step-by-step guide, and it covers a wider area than that covered by our regular Jack the Ripper walking tour.
It can be done in stages – so, for example, you could do the section from Aldgate East To Whitechapel on one day, then return at a later date to do the next section.
There is also a section that guides you around the East London cemeteries where the victims are buried, so you can also visit their graves – or, to be precise, their memorials – as well.
PACKED WITH HISTORY AND INFORMATION
This is both a guidebook and a full account of the Jack the Ripper crimes, as well as of the history of the area, so it really is a perfect and long-lasting gift.
If you want to give someone a gift that they will remember for a long time why not purchase the Jack The Ripper's East End self-guided tour book?
We guarantee to provide the recipient with an experience that includes intrigue, excitement, and discovery as they walk the streets of London in search of Jack The Ripper.
ORDER THAT SPECIAL GIFT NOW
To order the Jack the Ripper self-guided tour book, please click on the "ORDER HERE" link below.
Books will be sent out within four days of your order.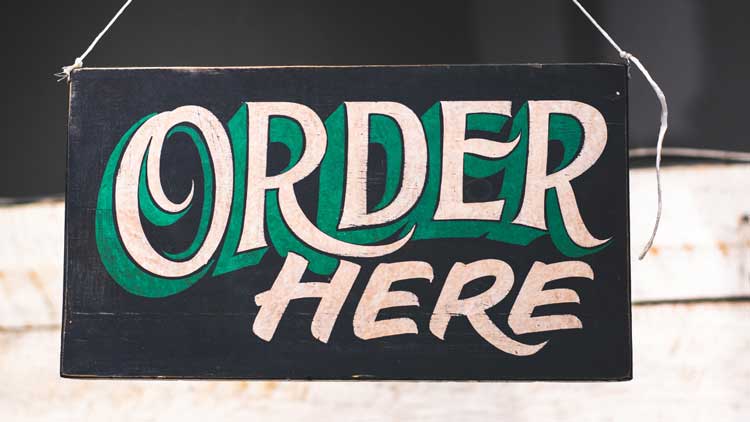 IF YOU HAVE A VOUCHER
If you have a voucher and you wish to redeem it, please either phone us, at 020 8530-8443, or email us via the contact form at the top of this page. Please provide the voucher code and the date on which you wish to take the tour (before March 31st 2023) and we will then confirm your booking.
The gift vouchers can be redeemed at any time to suit the person for whom they are intended subject to us having availability on the tour that night.